We are focusing all of our attention on your success.

While other companies are concerned about creating the next "amazing" chair or "stunning" desk, at Paoli, we're focusing our attention on the processes and tools you need to make your next project go smoothly.
Sure, we'll continue making beautiful and functional furniture, but you've told us what you really need is a no-hassle experience.
In fact, our ONLY focus is to make sure we exceed your expectations so much you will feel like shouting from the rooftops how easy it is to do business with Paoli.
HERE IS HOW WE'RE DOING IT
HERE IS HOW WE'RE DOING IT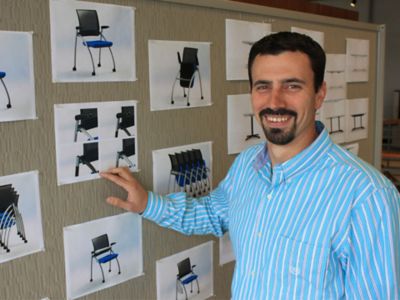 We take your feedback and use it to make better products.
We work closely with our field sales representatives and dealers to collect your feedback and bring it back to our product development team. Right now, we are working diligently to improve the ease of specifying our products and enhancing many of our existing series in direct relation to what we heard from you.
Learn more about our newest product introduction, Kindle One.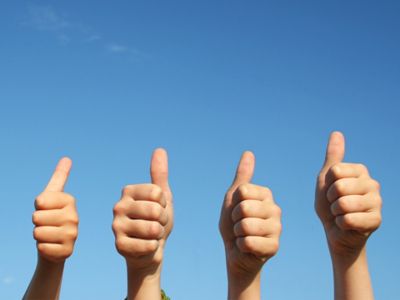 Your success is what we really care about.

We align our business to support the things most important to you. Each time you work with us you're assigned a dedicated person for key support needs such as customer service and specifications.

Need help with a sales issue? Contact our Sales Support.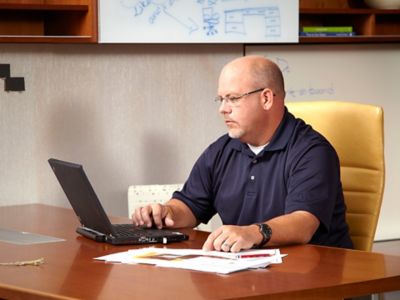 Our Spec team can help you get to a
solution quickly.
We have an in-house specification team ready to help you take your concept drawing and turn it into a complete design file. We can also help you value-engineer a layout to get the best bang for your buck.
Have a spec issue? Contact our Spec Team.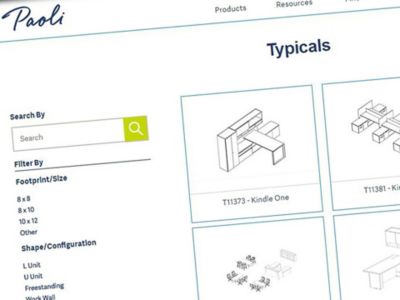 We give you tools to keep your project moving.

We offer searchable databases of product imagery and typicals of our most popular layouts, all available with downloadable pricing, drawing, and specification files to help jumpstart your project. You can also view our materials in MyResourceLibrary.
Let's get your project started! Browse our Typical Finder.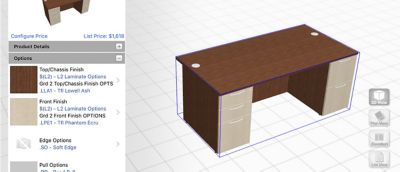 Your experience with us will keep you coming back for more.
From beginning to end we support each touch point along the way delivering one positive experience after another. We transformed our product offering with smart options and unexpected elevated details, making it easier to understand and fun to present to your clients. We're improving our digital specification tools while also providing a dedicated spec team to help with your project. And all along the way you're supported by our top-notch Customer Support team. We proactively look for problems and are quick to resolve them. We work hard to keep you informed of your order's progress so there are no surprises.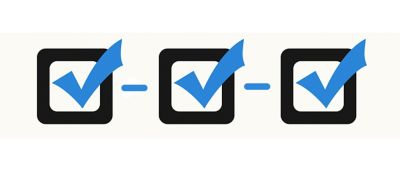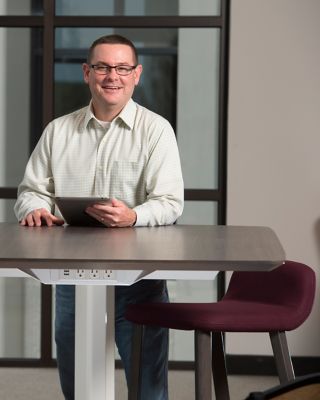 We are committed to flawless execution.
A proud unit of the HNI Corporation, our Centers of Excellence gives us access to superior manufacturing capabilities. Our Centers are relentlessly focused on Rapid Continuous Improvement, maintaining a customer-centric midset as we push forward discovering better ways to create better product.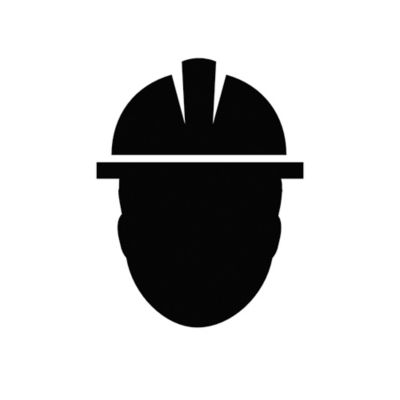 We take our members' safety seriously. Paoli has earned OSHA VPP Star Level Certification, a rigorous achievement less than 1% of all manufacturing facilities in the U.S. have earned. All Paoli products are produced in a nationally recognized clean and safe work environment.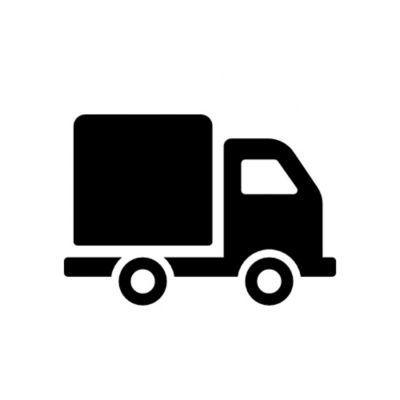 We understand that you expect your furniture to be delivered just as you specificed. 98.8% of all furniture we deliver is trouble-free.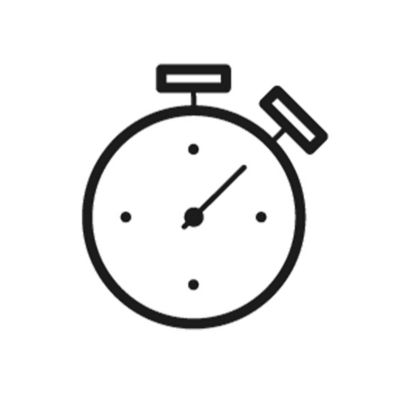 You want your furniture on time, right? Our delivery is exceptional with 97% of all orders delivered on-time.
We monitor our operational efficiency and productivity daily. Our goal is to run our factories at 100% efficiency.
Our products and materials are setting a new standard for affordable design.
Our product showcases smart choices and elevated details all as a standard offering. Nice-to-haves are no longer an up-charge, we believe all customers can enjoy the splendor of a classy touch. With our offering you'll find a perfect balance of function and aesthetic. Elements such as power and USB are integrated into the product designs with no disruption to the clean look or the comfort of the user. The beauty of our products is accentuated by our fresh materials palette including metal accents, an expanded fabric offering, and laminate and veneer finishes inspired by nature and the beauty of geographical regions across the country.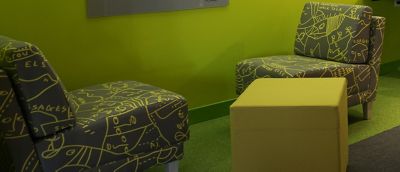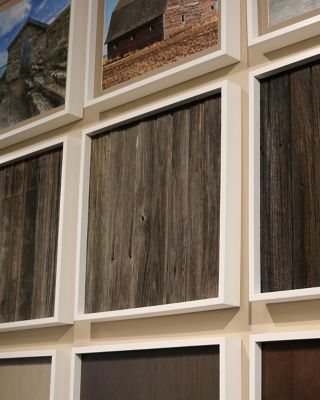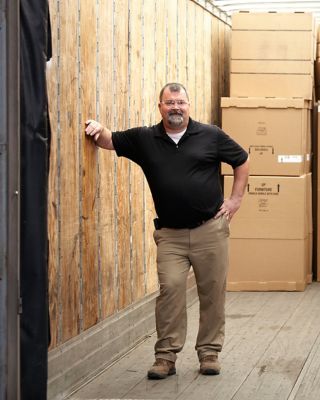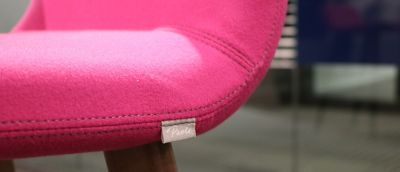 Receive what you ordered - when you expect it - with no surprises.
When your order comes off the line, we make sure it is carefully inspected and packed so it arrives at your door on time and damage free. The system is not always perfect and sometimes things go wrong, but if an issue should arise, we are committed to getting it right with urgency and the least hassle for you.