Fabrics to Fit Your Every Need.
Our assortment of upholsteries from Momentum Textiles and beyond, gives you a broad selection in lower grades and amazing designs in our mid to premium grades.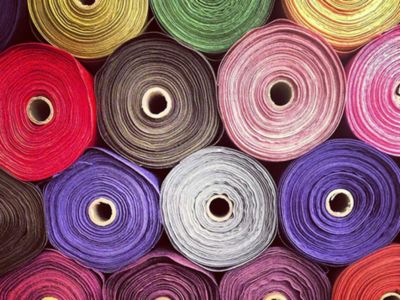 The Warmth and Beauty of Wood.
Inspired by nature, our wholistic palette of veneers provides a relevant light-to-dark spectrum that adds to the beauty of any environment, and features low-emitting finish systems to meet indoor air quality standards.
High-Performance Laminates.
A range of woodgrain and solid options to create your desired look. Our laminate palette also simply and easily blends with other materials for a cohesive aesthetic.
Durable Metal Finishes
From support legs to grommets, accents and more, our metal finish selection provides long-lasting durability while helping to bring your product to life.