Discover more behind products and trends to assist you in creating better work environments.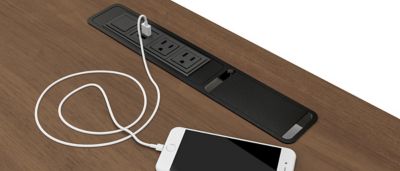 Technology Made Easy
In today's technology-driven world, it's critical to have easy access to stay powered throughout the work day. Products with seamlessly integrated technology options, all within easy reach and with clean and easy-to-setup wire management solutions, ensure your employees remain connected and your business continues thriving.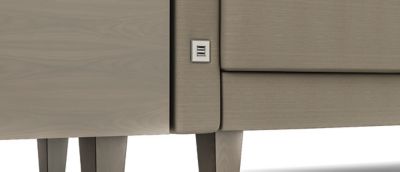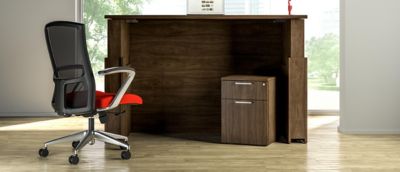 Working Healthier Through A Balance of Movement
More and more research shows that movement throughout the workday promotes healthier employees (and businesses!). Height-adjustable options provide an easy and effective way to encourage a combination of sitting and standing, which can lead to increased wellness and productivity.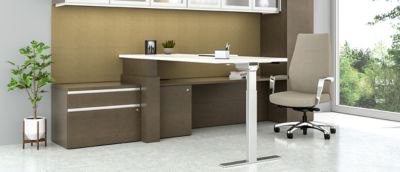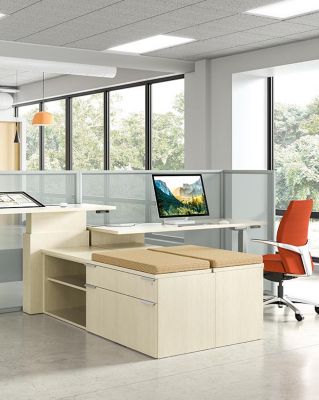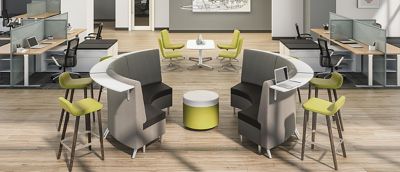 What's Your Zone?
The old formula of the cubicle-laden office has been replaced by unique spaces, with a blending of products, that accommodate different types of working.