Explore our product offering and you will find smart options that accommodate the needs of working spaces with unexpected, elevated details.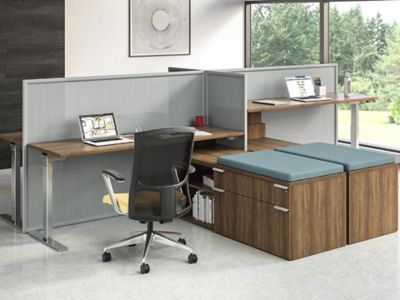 Casegoods
Paoli sets a new standard for design-friendly casegoods at a value price. Clean case design along with relevant materials like metals and nature-inspired laminate and veneer colors elevate the aesthetic anywhere you use our product. The offering fills private office, open plan, reception and height adjustability, among many other applications.
Tables
A comprehensive collection fit for the most critical user needs. Paoli Tables feature fresh design elements both for aesthetic appeal and relevant functionality, including power and technology with wire management fully integrated. Browse tables for casual collaboration, lounge, conference, café, training and more.
Inspiring Spaces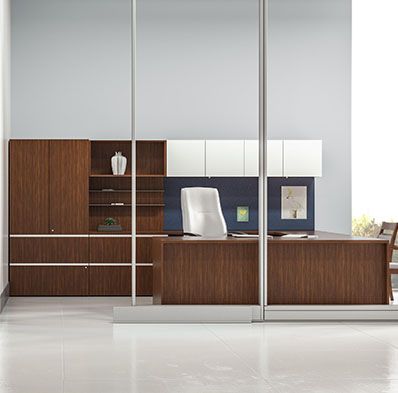 Private Spaces
Flex the function of your office and tailor it to fit the unique needs of your business.
Reception + Lobby
Capture the essence of your brand as you welcome customers in an inviting and forward-thinking space.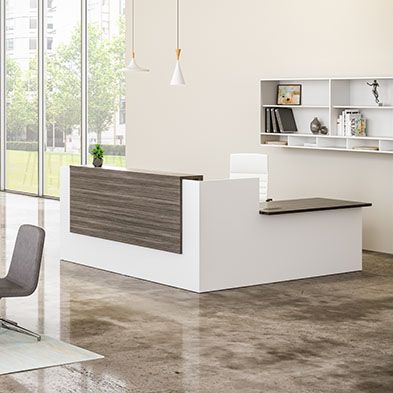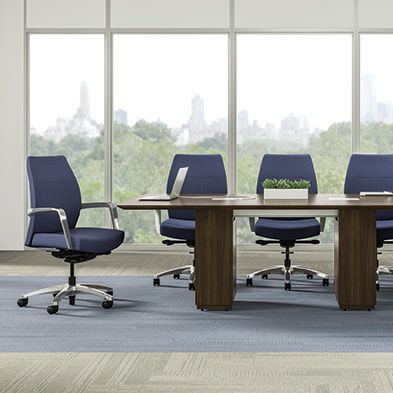 Meeting Spaces
Make a statement with our vast range of table sizes and styles for a variety of meeting applications.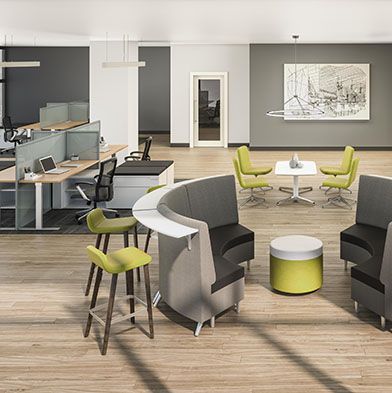 Collaborative Areas
Spark casual conversations, foster creativity, and increase productivity as workers break free of their routine spaces to discuss, debate, and think big.
Open Environments
Balance privacy and collaboration with functional layouts and design-forward solutions to define multiple workstations in the open floor.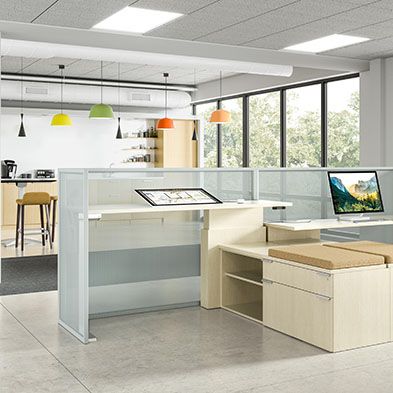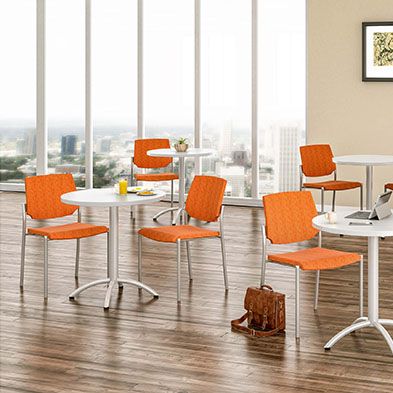 Café + Training
Whether it's to train or take a break, multipurpose solutions make it easy to transform spaces to fit your needs.
Educational Tools
Discover more behind products and trends to assist you in creating better work environments.