There's no shortage of meetings that take place throughout the workday. Businesses need everything from small break-out spots to executive board rooms, and Paoli meeting solutions allow you to make a statement and make decisions with our vast range of table sizes and styles for a variety of meeting applications.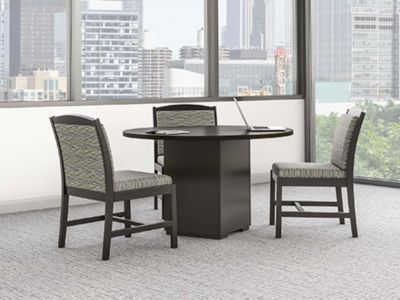 Now with modern features such as wire management, Paoli classics carry on their legacy of sophistication in all areas.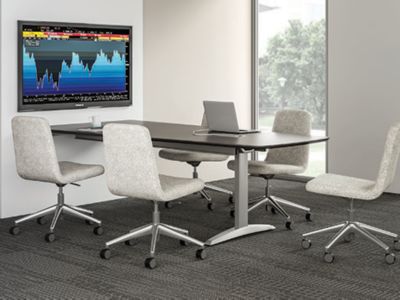 No meeting space is complete without access to power and technology. Our power and technology offering covers all your basic power, data, and video needs to keep your teams connected and engaged.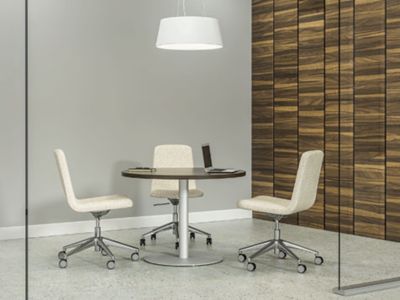 Paoli tables is your all-day-every day solution with a variety of base and top styles. The clean and simple styling paired with our signature seating creates a look of confidence and style in your office.