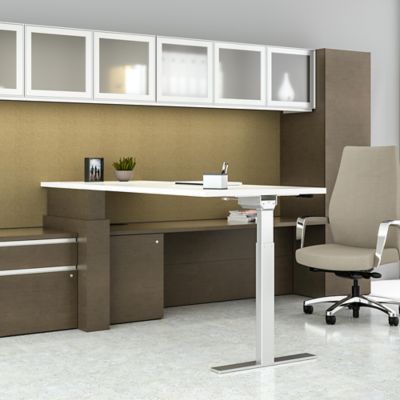 Casegoods for All
Our casegoods are designed for visual continuity and countless applications, including private spaces, reception, and open environments.
Seating that Fits
Simple and stylish. The chair you like is sure to fit with the furniture you need.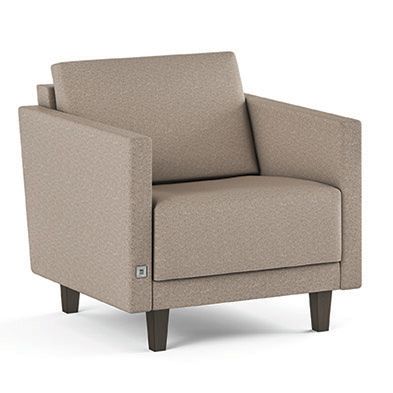 Tables that Work
Nothing but performance for your busiest gathering spaces. Sizes, shapes, power...you name it, we've got it.
What's New
What's New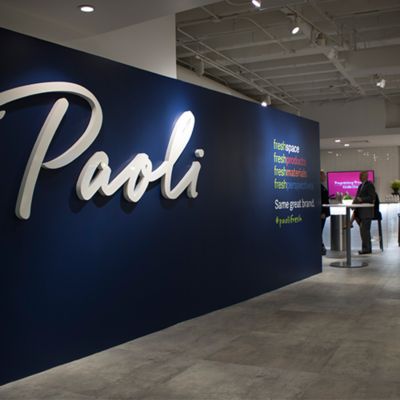 June 19, 2017 - Paoli opened the doors to a new showroom location in the Chicago Merchandise Mart this year for NeoCon 2017, the main trade show event for the contract interiors industry. The new space...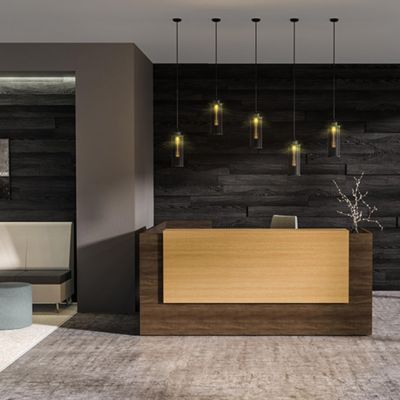 May 18, 2017 - Available for order May 21, Paoli launches Kindle One, the next evolution of the company's flagship casegood series. Kindle One–-expansions and enhancements...
April 22, 2016 - As your dealership looks to simplify your on-premise library and eliminate printed binders and brochures, you may be expecting more digital tools and resources from us....
See All -->